I'm Benjamin De Cnuydt
Game programmer
Full Name:

Benjamin De Cnuydt

Age:

25

Nationality:

Belgian

Email:

benjamin.decnuydt@gmail.com

My Interests:

Tabletop RPG, TCG, Video games, jogging, tinker

Favorite game:

Medievil, Black & White, The Binding of Isaac

Quote:

It makes the difference !
Full Bio Here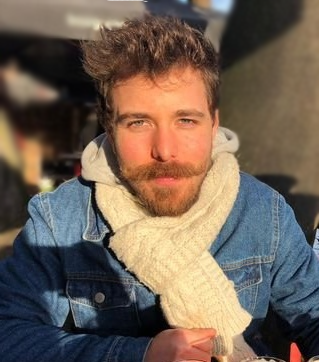 Personal projects
Some people call this junk. Me ? I call it treasure.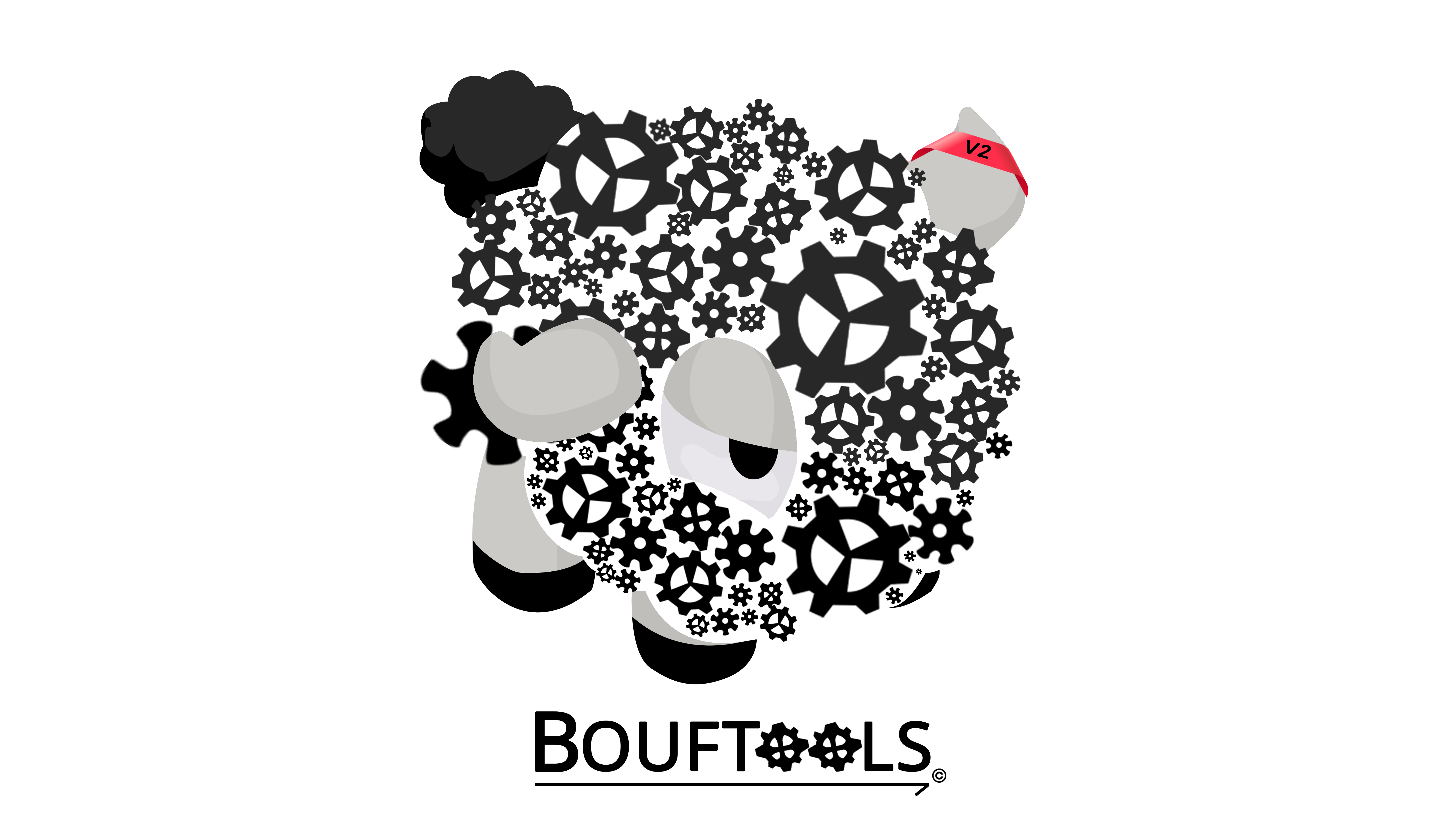 ---

---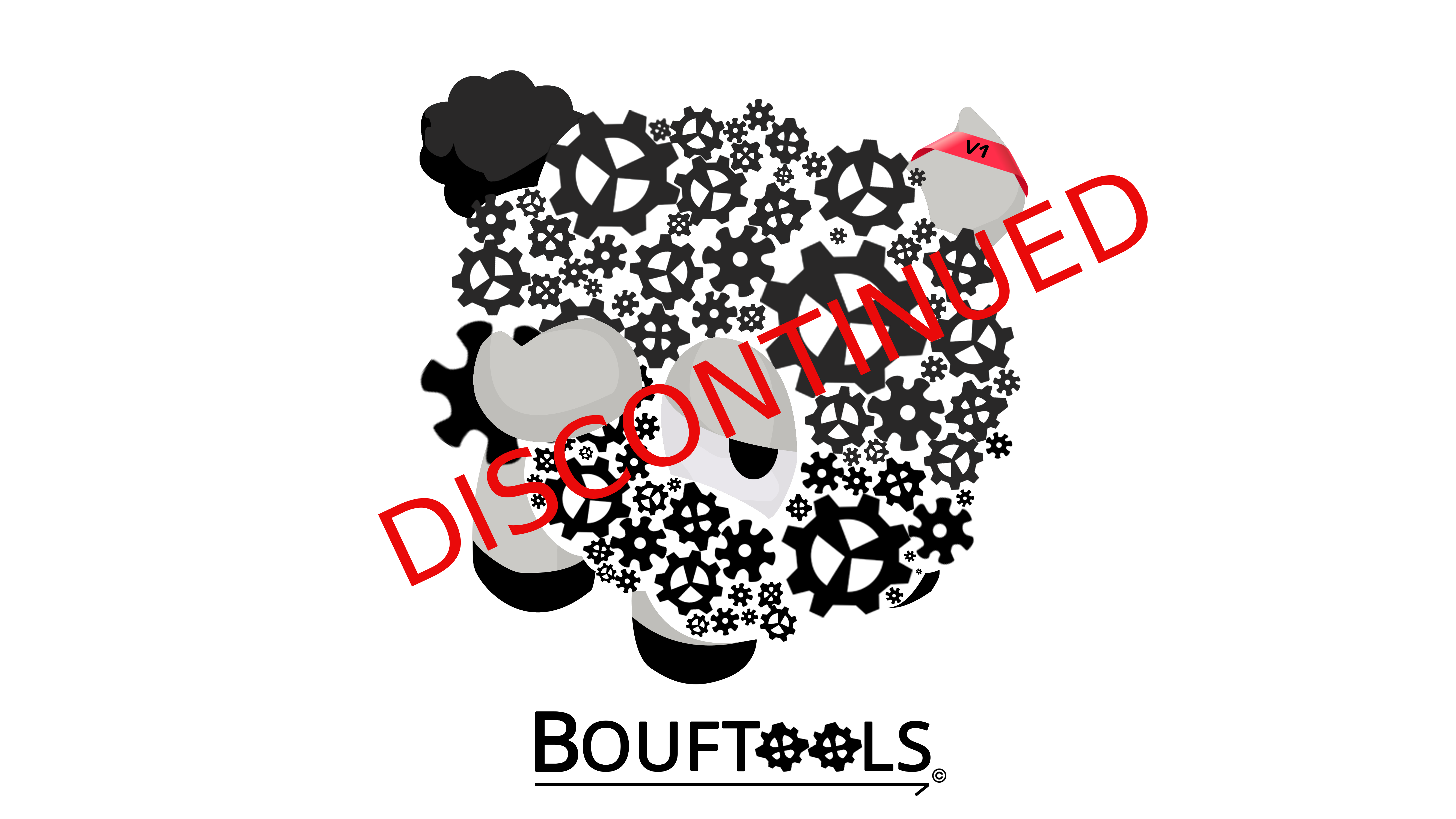 School project
O Captain! My Captain!
About Me
Brain on fire when projects give me shivers
I'm Benjamin, an programmer living in Belgium and possessing a bachelor degree in IT management completed by a master in Computer Science. I did an internship for Smoall and developed a web service for them.
Thanks to this Start-up and my bachelor degree, it gave me a taste of entrepreneurship and I followed this path by taking a finality in it during my master degree with the CPME program. I had the opportunity to orient my master thesis as an entrepreneur and develop a project with a team. This journey helped me to train my entrepreneurial approaches by participating in contests and conferences.
Video game based community website, carpooling application based on communities are projects I developed and they teached me a lot. I'm currently developing an automated cards sorter for trading card game powered by La maison de l'entreprise
I'm currently studying game programming at GameDev Academy in order to work for game studios who made my childhood awesome. When a game suits me, only playing is not enough and I try to develop tools for the community. This spirit gave me the conviction that my place could be in a studio.
Contact Me
Choose your fighter
Contact Info:
E: benjamin.decnuydt@gmail.com