I'm Benjamin De Cnuydt
Game programmer
Full Name:

Benjamin De Cnuydt

Age:

25

Nationality:

Belgian

Email:

benjamin.decnuydt@gmail.com

My Interests:

Tabletop RPG, TCG, Video games, jogging, tinker

Favorite game:

Medievil, Black & White, The Binding of Isaac

Quote:

It makes the difference !
Full Bio Here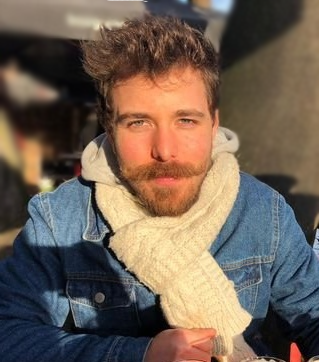 Projects
Some people call this junk. Me ? I call it treasure.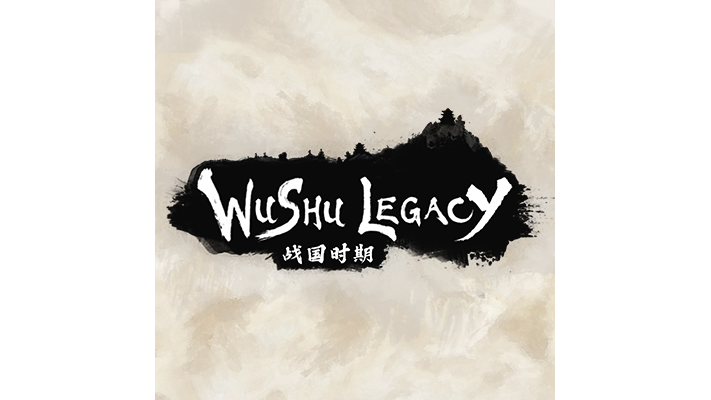 ---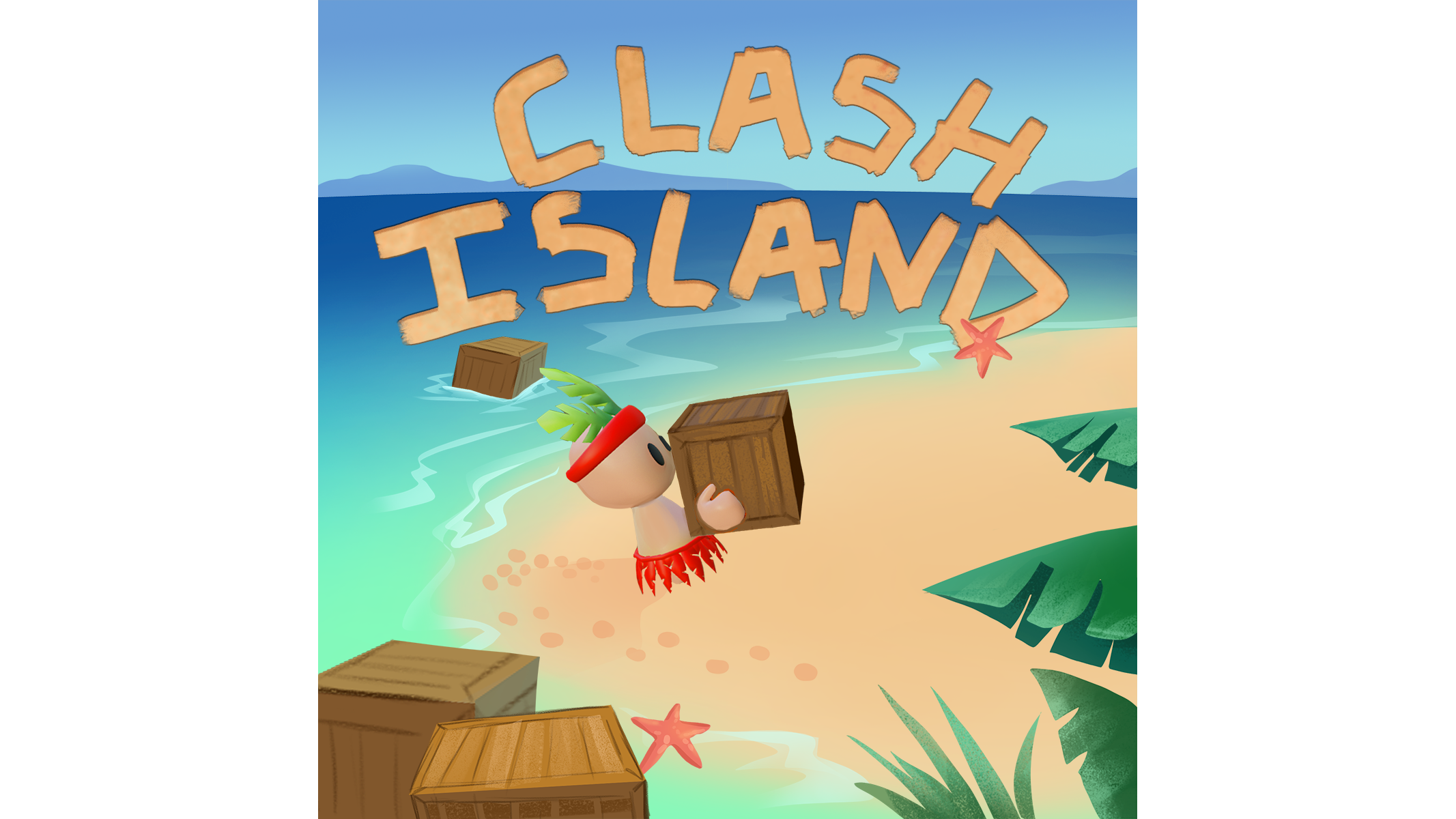 ---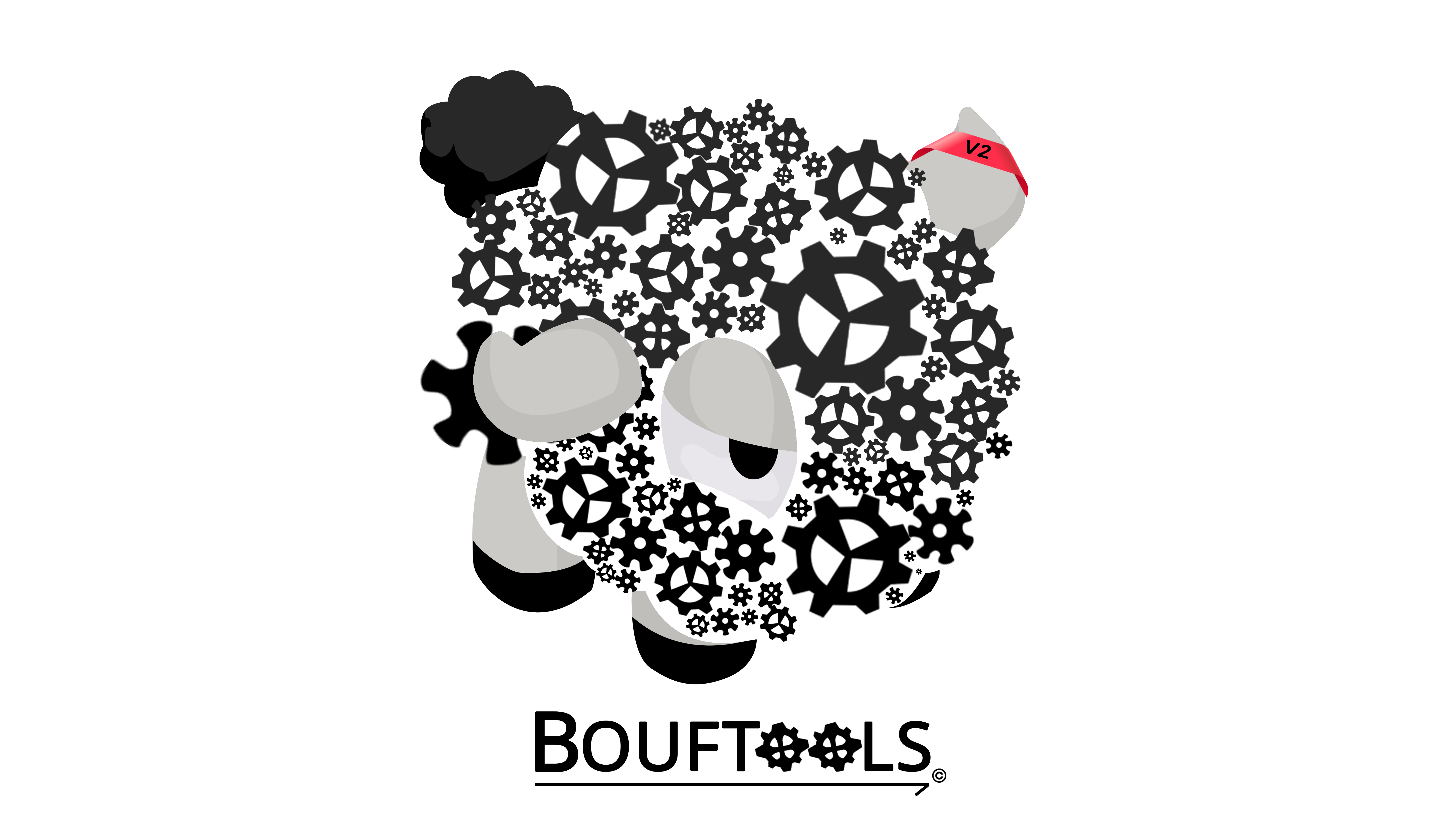 ---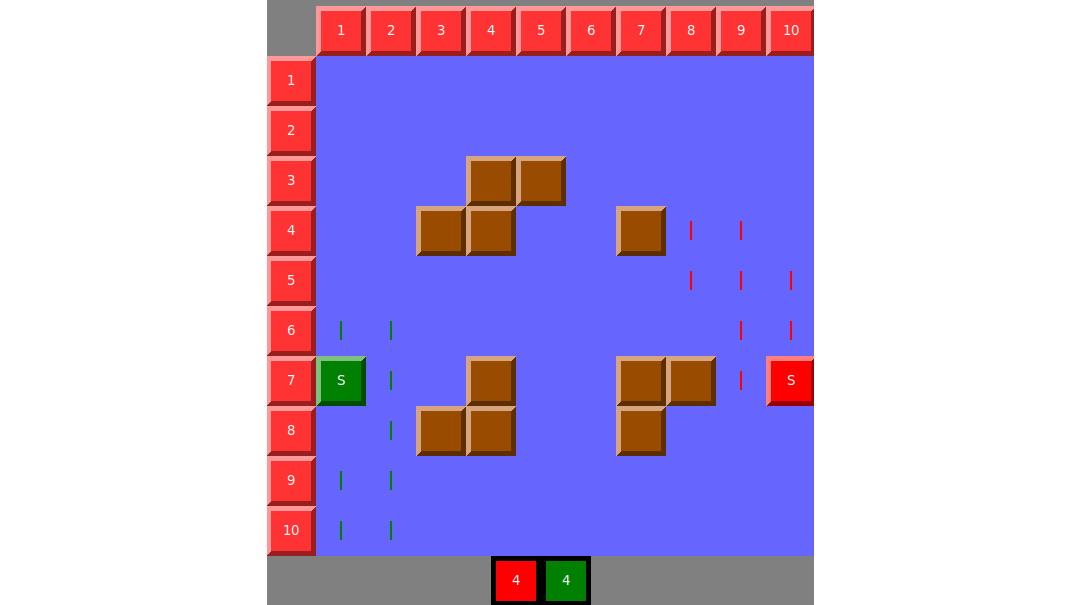 ---

---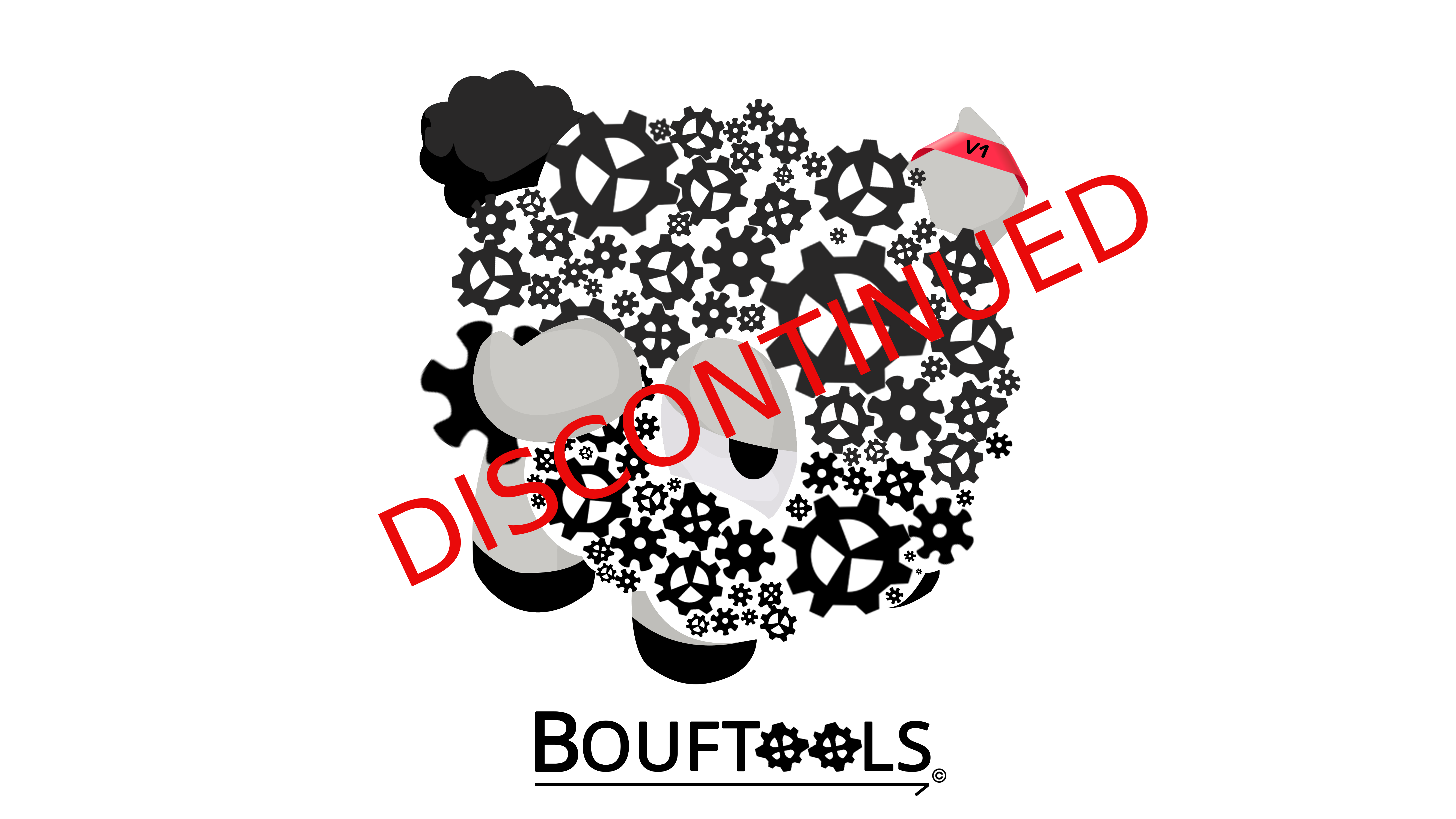 About Me
Brain on fire when projects give me shivers
I'm Benjamin, a programmer living in Belgium and possessing a bachelor degree in IT management completed by a master in Computer Science. I did an internship for Smoall and developed a web service for them.
During my studies, I had the opportunity to experiment multiples technologies and programming languages. Handle a new technology doesn't scare me and I'm confident in my curiosity and thirst of knowledge to push myself into good practices. As a Python lover, I managed to use many libraries for diverse purposes: data mining, image recognition, pdf generator, IOT,...
I'm currently studying game programming at GameAcademy in order to work for game studios who made my childhood awesome. When a game suits me, only playing is not enough and I try to develop tools for the community. This spirit gave me the conviction that my place could be in a studio.
Making games is a way to make my code more human. I always struggled to explain my projects, studies and passion to my friends and family. Thanks to video game development, I have now the possibility to share emotions with them. Gameplay programming is my favorite part but I'm also interested in AI programming.
Contact Me
Choose your fighter
Contact Info:
E: benjamin.decnuydt@gmail.com